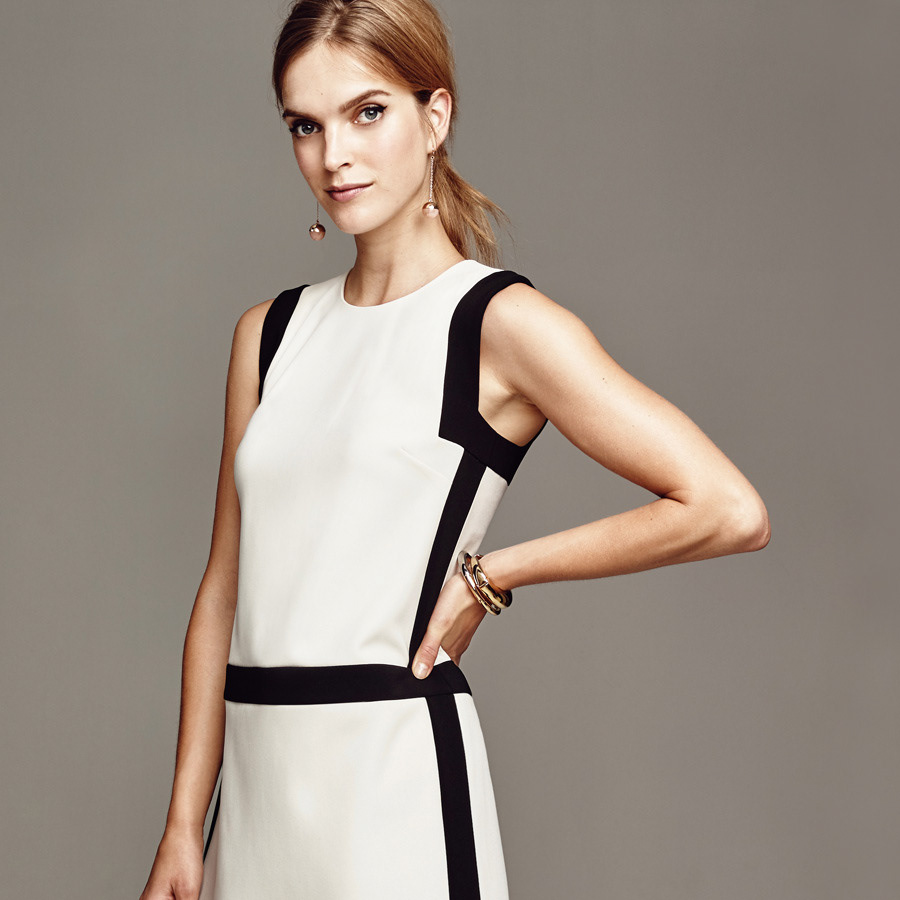 Art direction and design for Ann Taylor's

The August Dress Capsule

collection campaign.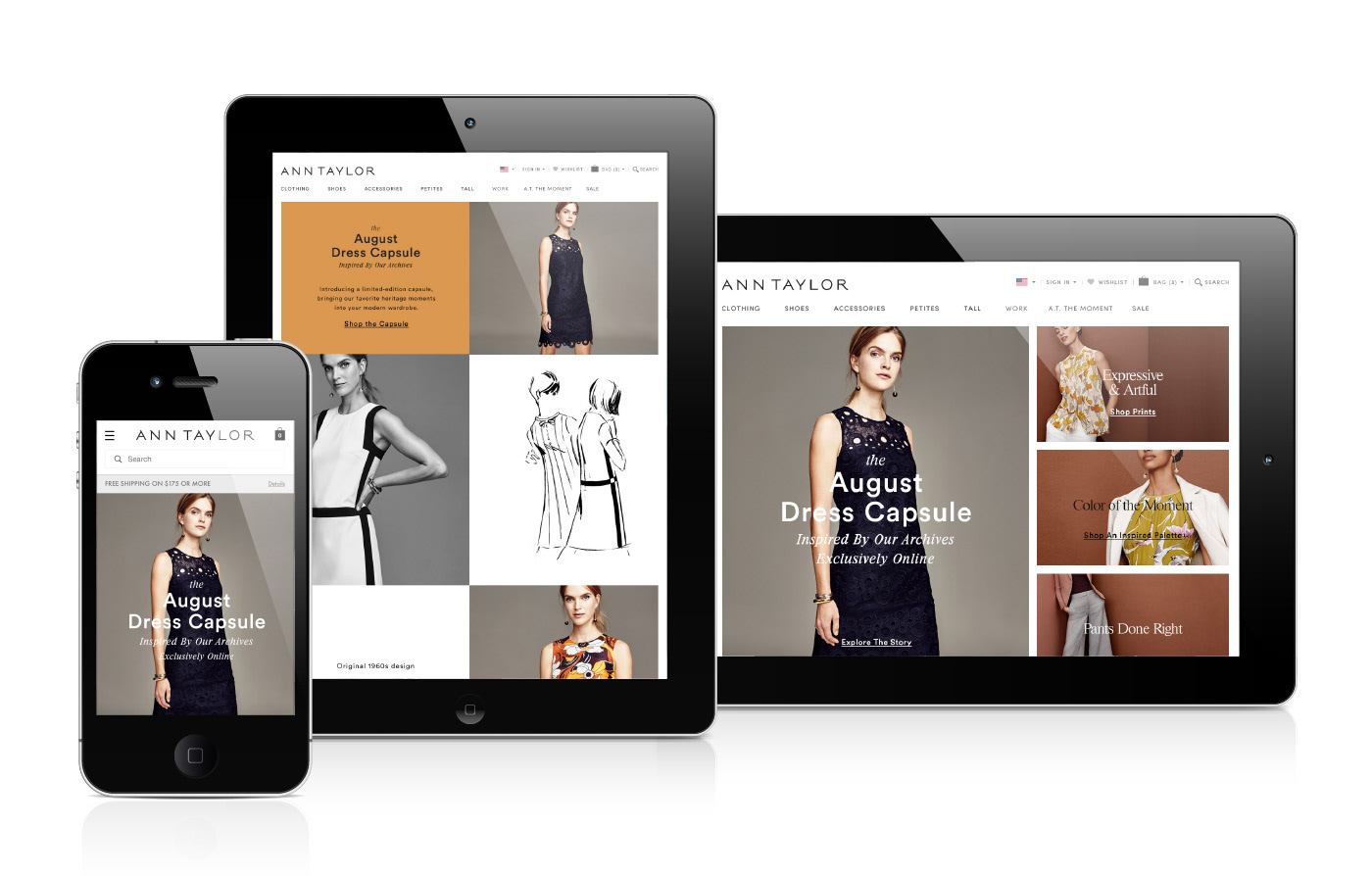 Comprehensive mini campaign for Ann Taylor's The August Dress Capsule, a collection of re-imagined and reissued dress patterns from Ann Taylor's archives. Featuring original sketches and fabric patterns from the 1960s, the campaign included art direction for the photo shot as well as design and execution of a series of email promotions, social media tie-ins and mobile and desktop website landing pages.

Working with the then-newly-rebranded Ann Taylor  was all about a very open feel with clean and simplistic typography. There was a definite effort made not to make this feel too retro..
Images courtesy of Ann Taylor